Here I am, joining the tradition of thousands upon thousands of people covering this song, but it's just so beautiful and why not! I was playing late one night with this deep rich Rhodes sound and just had to try this song... see what you think! May the beauty of fall be with you through the melancholy...
Click the picture to listen on Youtube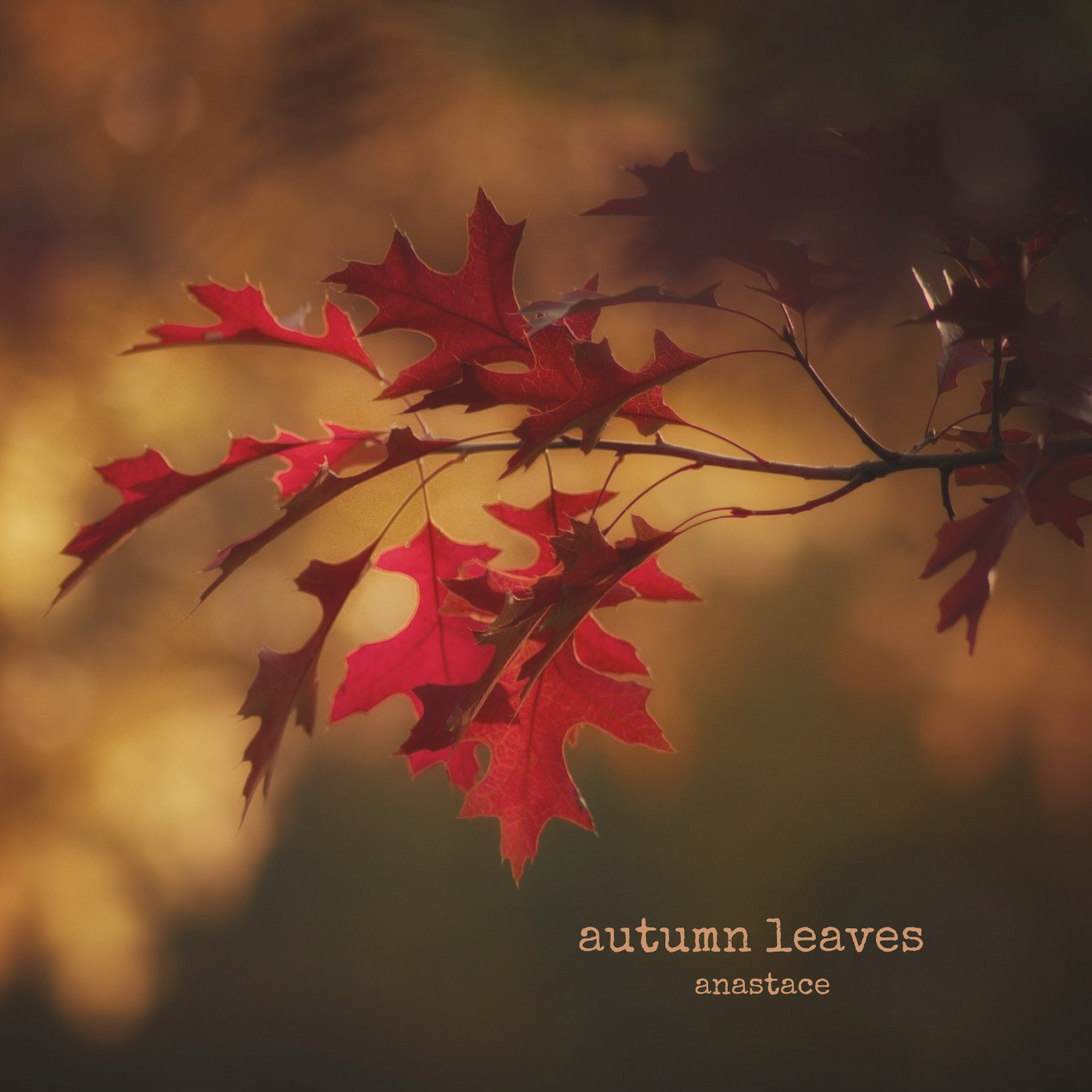 You can also listen on Spotify and Apple Music and anywhere music is streamed.
Wishing you a meaningful and thoughtful autumn!
A.